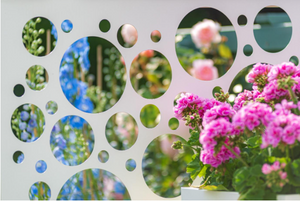 Made-to-measure screens are 100% customisable by colour size & design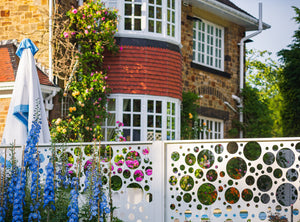 Manufactured from Recycled Aluminium
Fence for Life
Free Delivery
Free UK mainland delivery
Easy to Install
Easy to Install use our installation videos for guidance
Fully Weatherproof
Fading and corrosion resistant
Eco Friendly
Manufactured from and fully recyclable aluminum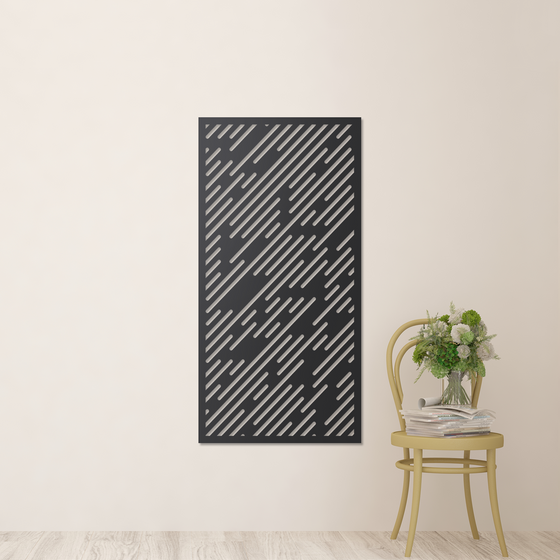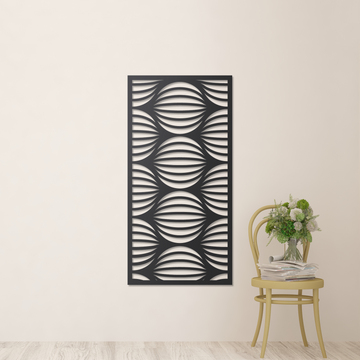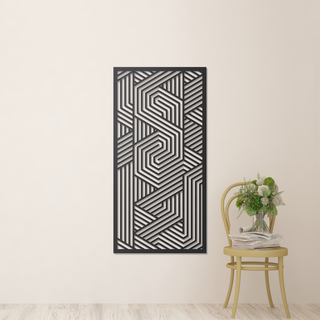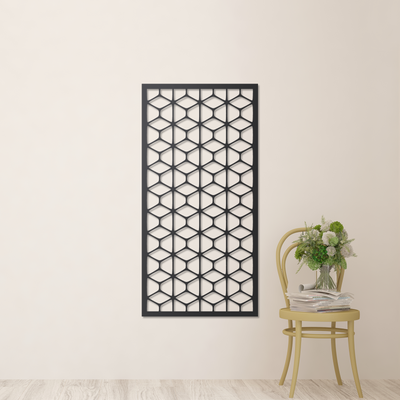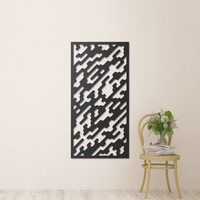 Metal Garden Screen
GEOMETRIC
Enhance your outdoor space with our geometric styled garden screens.
SHOP NOW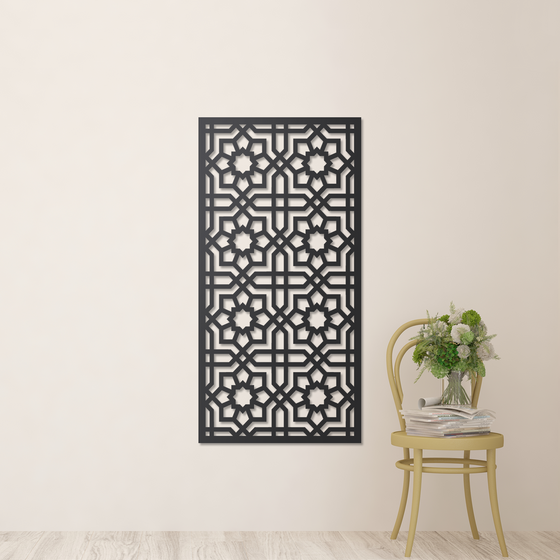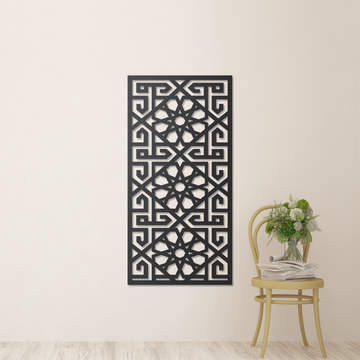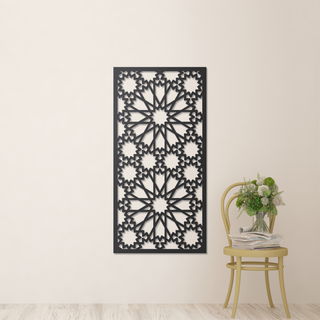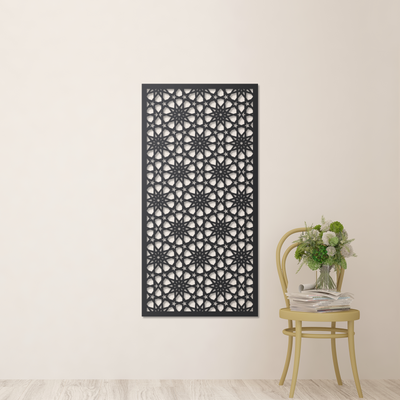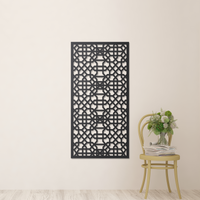 Metal Garden Screen
CULTURAL
Experience our cultural collection for some great garden screening ideas.
SHOP NOW
Our complete 'easy to use' fixing system has everything you need to self install
Decorative Garden Screens
The original metal garden screens manufacturer! Whether you're looking to add a bit of privacy to your outside oasis or simply want to add some visual interest to your garden, we have just what you need. Our screens are made from high-quality metals and come in various designs, from traditional to modern. They're perfect for dividing up your outdoor space, creating a cosy nook, or simply adding a touch of elegance to your garden.
Explore More
Our garden screens aren't just for looks - they're also built to last. Made from durable materials and crafted with care, these screens will withstand the elements and provide you with years of enjoyment. They are strong, secure, and won't bend or sag over time. Plus, they're easy to install so that you can enjoy your new garden addition in no time. Browse our selection today and discover the perfect metal garden screen for your outdoor space!
Check out the range
METAL GARDEN SCREEN'S COLLECTION
Recently Completed Bespoke Projects
Get the inside scoop by receiving our spamless newsletter.
Hop on the bandwagon and get further information on. Free Samples, Expert Design Consultations & Exclusive Discount Vouchers.
Bandwagon 🐴